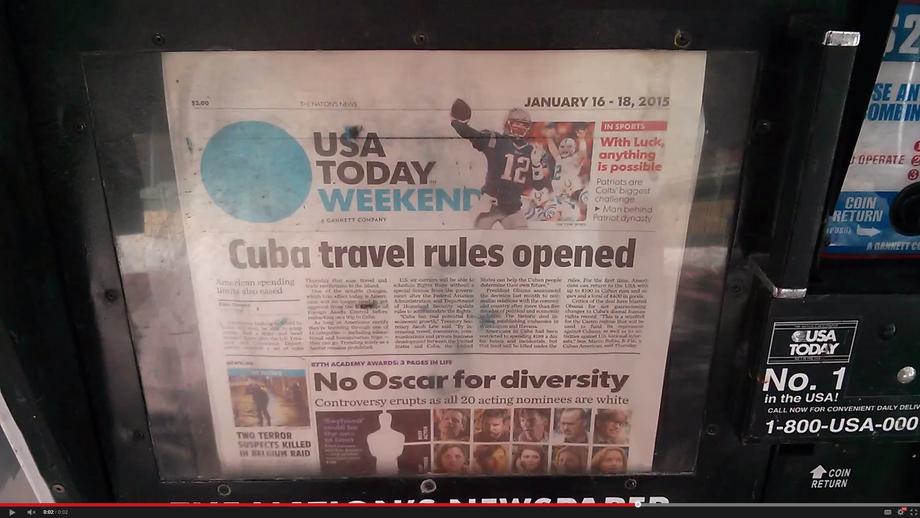 In 2014, I consciously made New Year's resolutions, and one of these included practicing gratitude. Every week, I would write down three things I was grateful for.  Somewhat replacing this exercise is one of my projects for 2015 (and beyond): taking a one-second video every day. I was inspired to do this after seeing a TED Talk by Cesar Kuriyama, streamed at TEDx Tucson.
I actually started this in December, and since then, have noticed a few behavioral changes in myself:
Seeking photographic moments, even when I'm not in the mood
Also being aware of how the environment's sound will translate
Appreciating something every day
Feeling more inclined to do something interesting daily
Not only has this become a media exercise in gratitude, but it also serves as a diary, which I have not produced in years. Regardless of how cinematic, beautiful, technically-proficient or eclectic this "movie" becomes, it is exciting to know that in ten years, I will have one-hour long documentary of my life.